SPORTS


Weather in




Amateur Sports


subsidiary of S.C. Fitch Enterprises, Inc.
4710 Lincoln Hwy, Suite 350
Matteson, IL 60443
708.201.1781 voice
708.231.8266 fax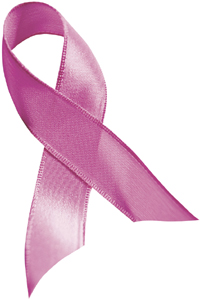 NBCF is a non-profit organization with a 501(c)(3) tax-exempt status and a prestigious 4-star rating from Charity Navigator.



Emails from week 10-13 thru 10-19
MIKE (Lansing): Why don't you follow golf or track and field?
ASNN: Mike we do... unfortunately we have been tied up with covering football... but that's when you come in... if we are not there, you can submit a summary of any sporting event to us @ newsdesk@asnn365.com. We'll review to make sure if correct and post it on the site with you name on it... you can become an instant journalist for Amateur Sports News Network.... it's that simple. see, we understand that we can not be at every event that's why we have incorporated this strategy... we truly believe in the community as a whole participating in our endeavors... so give it a shot... submit a story to us and remember: Here is your opportunity to stop hating the media and actually become it!
DARREN (Chicago): Who do you think will not make the playoffs?
ASNN: Darren, I'm certain you are referring to high school... I think there will be a lot of teams out in the public league such as Julian, CVS, possibly Simeon, and Curie.
| | |
| --- | --- |
| NOTE: We are proud to announce that for the entire month of October, S.C. Fitch Enterprises, and all of its affiliates including Amateur Sports News Network, ASNN365.com, and Amateur Sports Gallery will be modifying a portion of its web site in lieu of National Breast Cancer Awareness Month (NBCAM). C | |
Here is your opportunity to stop hating the media and actually become it!
We are always looking for additional personnel. Click here if you are interested. If you would like to submit a story, score, stats, or even photos, click here.

View my Online Calendar Amateur Sports Event Calendar