featured headlines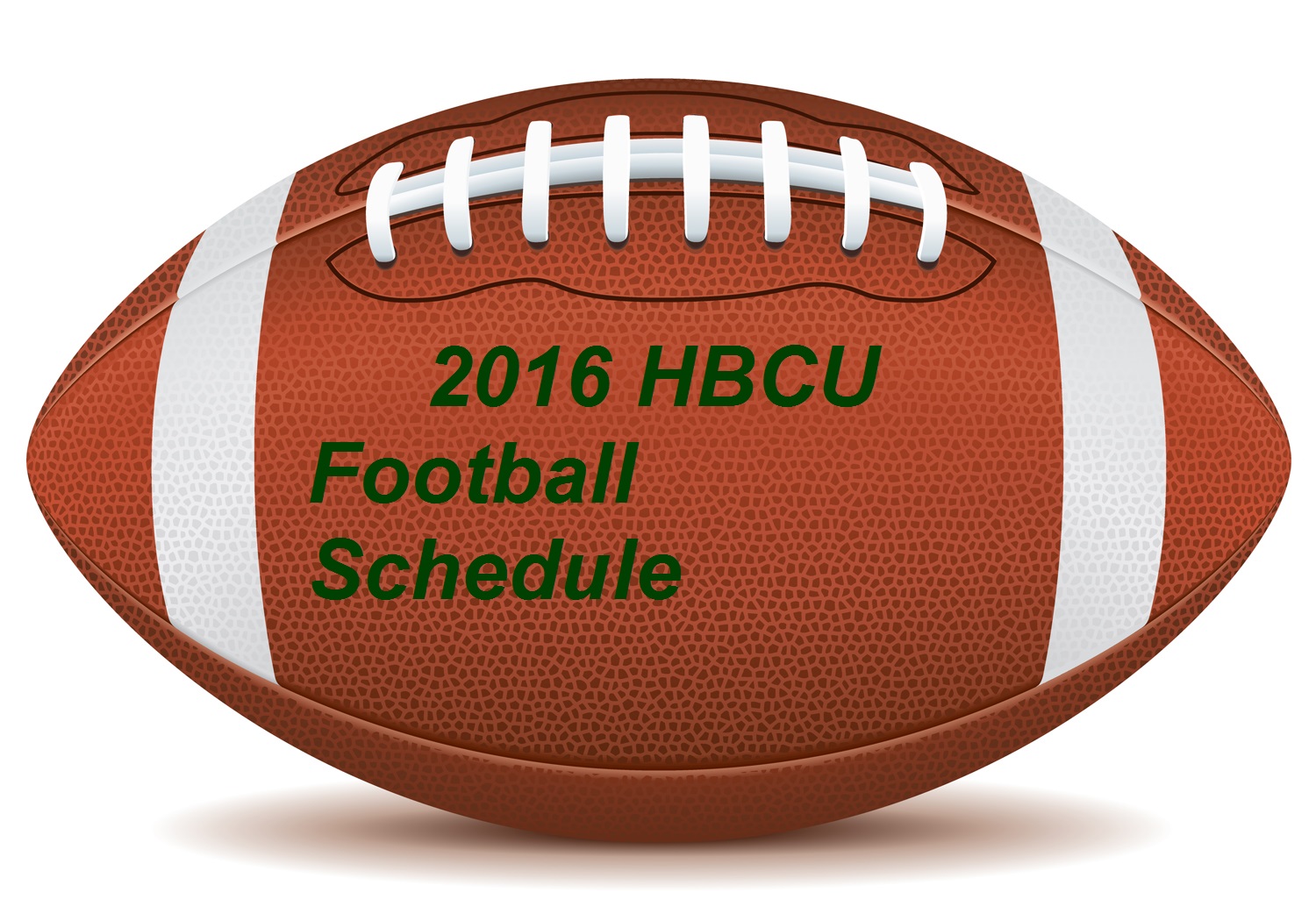 HBCU NEWS FEEDS

HBCU SPORTS NEWS FEEDS


HBCU Scoreboard

HBCU Sports Fan Poll


HBCU guarantee money could dry up

As major college football moves to the four-team College Football Playoff this coming season, in which two national semifinals and a championship game will determine the sport's national champion, cash-strapped HBCUs

Click here to read more...

NATIONAL LETTER of INTENT INFORMATION

Prospective football student-athletes may sign National Letters of Intent (NLI) from February 5 – April 1, 2014. Prospective collegiate student-athletes in Basketball starts April 16 and ends, Division 1 - May 21; August 1 for Division 2, and field hockey, soccer, track and field/cross country, and men's water polo may sign NLI's from February 5 – August 1, 2014.


National Collegiate Athletic Association is made up of three membership classifications that are known as Divisions I, II and III. Each division creates its own rules governing personnel, amateurism, recruiting, eligibility, benefits, financial aid, and playing and practice seasons – consistent with the overall governing principles of the Association. Every program must affiliate its core program with one of the three divisions.

For more, visit NCAA by clicking here.

National Letter of Intent is a binding agreement between a prospective student-athlete and an NLI member institution
A prospective student-athlete agrees to attend the institution full-time for one academic year (two semesters or three quarters).
The institution agrees to provide athletics financial aid for one academic year (two semesters or three quarters).

For more, click here.
FOLLOW US

NCAA RESOURCES


College Timeline


NCAA Eligibility Center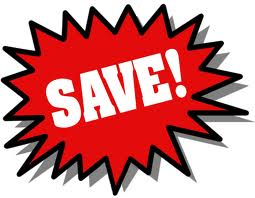 Student-Athlete Process

Nat'l Letter of Intent

@
NLIinsider

How Do Athletic Scholarships Work?

NCAA Recruiting Calendar

NCAA Glossary of Terms

RecruitLook.com
| | |
| --- | --- |
| | just click any of the topics above |