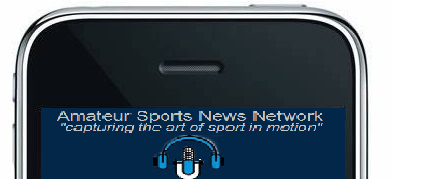 Entertainment

800-Flowers
African-American Community
Books online
Box Office Mojo (info & stats)
Chicago Guide
Discovery Channel
E! Online
EASports Mobile

Essence Magazine

Extra TV
eVite
Fandango
FTD
Hollywood.com
I Heart Radio
Marcus Theaters
Moviefone
MovieTickets online
MySimon
MySpace
NetFlix
Oscars
PriceGrabber (guide)
Starbuck locator
Ticketmaster
TV Guide
Variety Magazine
WAP Celebritiy lookup
Winesquire
Yahoo! Games
YouTube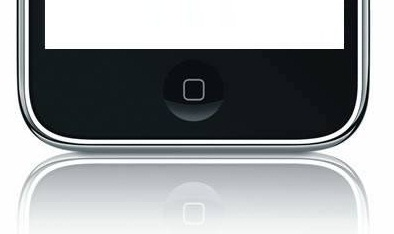 For broken links, or to submit a link, click here: mobile@sefitch.com. Click here for Terms of use.
Copyright © 2011. All trademarks mentioned in this web site are the property of their respective owners.