2012 Illinois High School Football Finals....

coming Christmas 2012

CLASS 8A Finals... Mount Carmel 28, Glenbard North 14


Caravan wins 11th State title!

CHAMPAIGN -- Don Butkus (12 carries, 50 yards, TD; 2-for-5, 34 yards, TD) led the charge out of the tunnel before the 8A championship Saturday night, answering questions about his sprained ankle by sprinting 35-yards to the end zone in the second quarter, which game the Caravan the lead for good.

And just think, Butkus left the Class 8A semifinals on crutches, and his status for the state championship game was in doubt. But, he is a Butkus right (grand nephew of Bears legend Dick Butkus)?

"It's an insane feeling," Butkus said. "I've dreamed about this day since I can remember. I always wanted to be a state champion. This is the greatest moment of my life. There was never a question (I would play). We just taped it up real well. I got treatment all week. The trainers did a great job healing my ankle, and I thank them."

Justin Jackson, Glenbard North's 2,500-yard rusher, didn't find many running lanes, but he raced 76 yards after intercepting a Butkus pass to give the Panthers (12-2) a 7-0 lead with 9 minutes, 53 seconds left in the second quarter.

"He is befitting of the name Butkus," Mount Carmel coach Frank Lenti said, "that's for sure."

Draco Smith finished with 7 carries, 129 yards, 2 TDs.







| | | |
| --- | --- | --- |
| | | |
CLASS 7A: Glenbard West knocks off LW East 10-8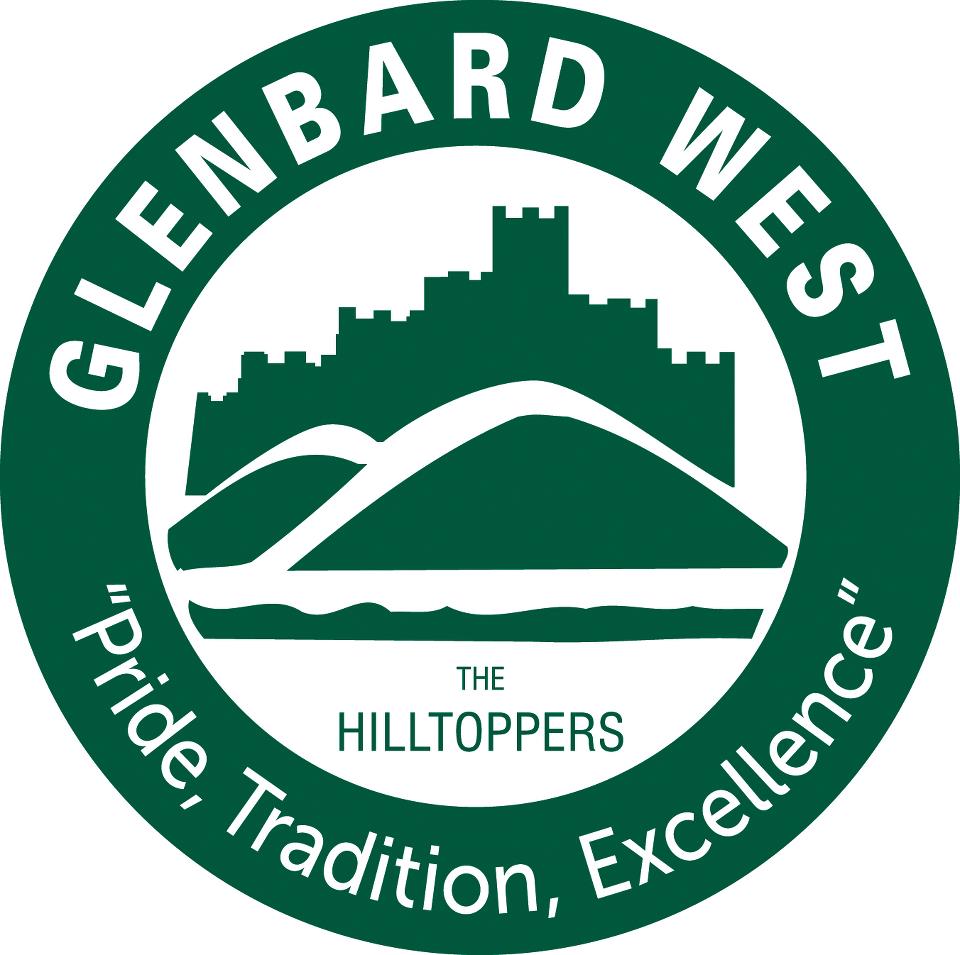 That pretty well summed up Tommy Fuessel's day Saturday in a loss to Glenbard West in the Class 7A state final at Memorial Stadium.

A day that fittingly ended with him on the sideline for the final snap after the last in a long line of aches, a clean but vicious hit from Glenbard West's Hayden Carlson late in the fourth quarter that sent Fuessel spinning recklessly through the air before he used his neck as a landing pad.

"I don't really remember the hit," a defeated Fuessel said. "I just tried to keep my head in the game."

Lincoln-Way East's quarterback lay limp on the turf near the 20-yard line as the field emptied of players and filled with cheerleaders after the second quarter. This time it was his right knee, which he twisted.

At least two other times in the first half Glenbard West put a hurt on the Northern Illinois-bound senior. The first came in the first quarter, when Fuessel landed on his throwing hand after a hit by a Hitter.

The second came on a late hit delivered in the second quarter, when Fuessel sat upright and was drilled from behind. To add insult to his injuries, Fuessel ran for minus-4 yards on 11 carries in the half and was 2-for-9 for 29 yards.

"It was the state championship. You expect it," Fuessel said of the hard hitting.

The scoreboard, which read Glenbard West 10, Lincoln-Way East 8, hurt, too.

Fuessel finished with 17 yards on 21 carries and was 3-for-14 for 51 yards. He averaged 115.5 yards rushing and 82.3 yards passing per game through the first 13 games.

CLASS 6A: Crete wins it all... 33-26 over Cary-Grove!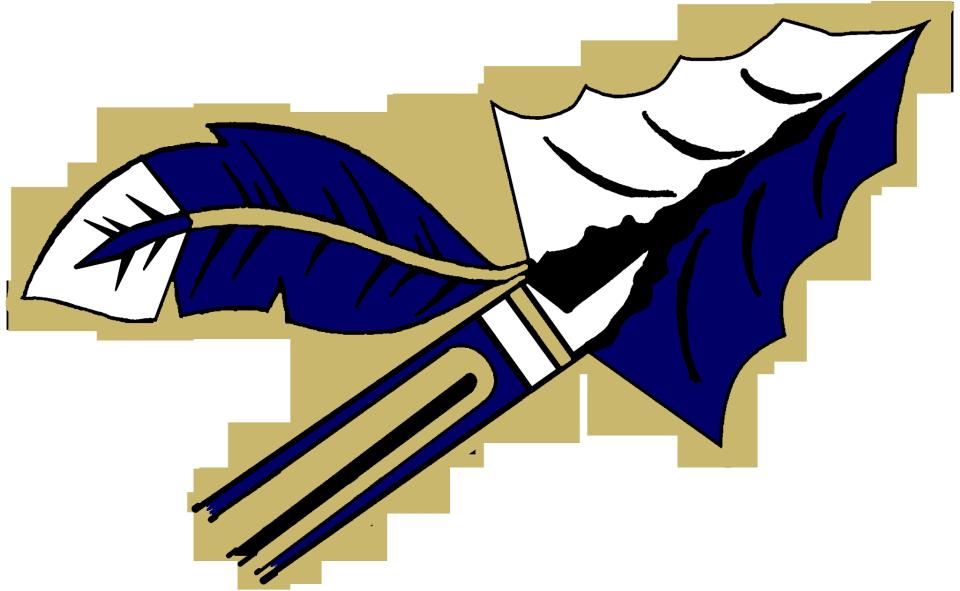 CHAMPAIGN -- Crete-Monee didn't get this far on athleticism alone, though that's what ultimately set the Warriors apart.

Laquon Treadwell scored two of his team's three long touchdowns and came up with a key interception to lead the Warriors to its first state championship.

Treadwell (6 carries, 93 yards, TD; 6 catches, 85 yards, TD; 12 tackles, INT), considered by many to be the best receiver prospect in the nation, gave Crete-Monee (14-0) the lead for good just 2 minutes, 23 seconds into the contest with a 69-yard run.

His 57-yard catch from Marcus Terrell made it 21-10 early in the third quarter, but the Trojans still had plenty of fight.

They cut their deficit to 21-16 on a 24-yard pass from Quinn Baker to Ryan Mahoney with 5:23 left in the third and were driving with a chance to take the lead when Treadwell's interception swung the momentum back to Crete.

A 52-yard touchdown pass from Terrell (19-for-23, 220 yards, 3 TDs) to Lance Lenoir and a 5-yard fumble return for a score by Deon Benton extended the lead to 33-16 with 2:51 left in the third.

Cary-Grove (13-1) scored the final 10 points to get within seven with 3:02 to play, but the methodical offense that rushed for 263 yards on 70 attempts was not equipped to drive 80 yards without a timeout in the final 1:53. Cary-Grove was led by Kyle Norberg with 30 carries, 117 yards and a touchdown, and Quinn Baker, 25 carries, 85 yards, a touchdown run and pass.

"That was a great team," Treadwell said. "You couldn't really prepare for what they have. They play hard every play. We battled and came up with hits, and basically we got a couple stops when we needed to."

Another notable Warrior player is Nyles Morgan, who finished the game with12 tackles, 2 forced fumbles.

"The beautiful thing about a state championship, having been one as a player (at Marian Catholic in 1993), is you don't understand the magnitude of it sometimes for months, maybe even years later," Crete-Monee coach Jerry Verde said. "Before we came out this week, I told them they are connected for life now. There will always be a brotherhood with this 2012 team."


NOTE: We are proud to announce that for the entire month of November, S.C. Fitch Enterprises, and all of its affiliates including

Amateur Sports News Network, ASNN365.com, Amateur Sports Gallery and Kennel Sports Talk will be honoring this month as well as donating a portion of our online services to National Diabetes Awareness Month.
FOLLOW US...